Gabriel Porras news stories posted by our user community.

Sonya Smith and Gabriel Porras are OVER!

Her publicist sent out a press release letting everyone know that they are divorcing.

No reason, of course, was given, but the statement did say that they ended it in an amicable way.

Surprised by this or not really??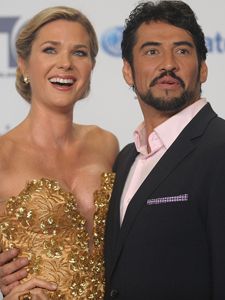 He is denying the chisme!!

A few days ago it was reported that Gabriel Porras may have been cheating on his wife Sonya Smith but he is saying that it's not true.

He spoke with People En Español and said:


"My relationship is better than ever. I am very happy with my wife. I love her with all of my soul I don't have a romance with anyone else

...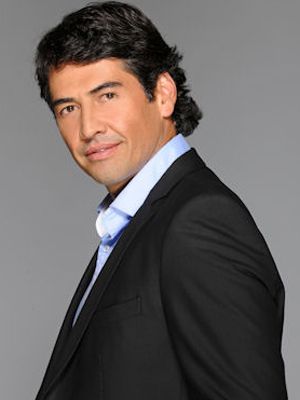 Say it ain't so!!

There are reports that Gabriel Porras has been unfaithful to his wife, Sonya Smith!

The whispers are that he has been hooking up with a makeup artist on the novela he is currently shooting.

Sonya has apparently started asking around trying to find out if it's true.

For now, nothing has been confirmed or denied.

...