Kate Levering news stories posted by our user community.

Kate Levering Welcomes Son Holden Robert

08/28/2013 at 03:21 PM ET

She once said there would be plenty of time for "freaking out" later in her pregnancy — and Kate Levering was right.

The Drop Dead Diva star, 34, and her husband Reza Jahangiri welcomed a son — one month early! — on Thursday, July 18, her rep confirms exclusively to

...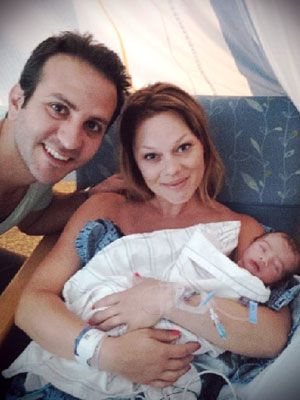 Kate Levering Marries Reza Jahangiri

By Tim Nudd

05/03/2013 at 03:00 PM EDT

Everything was intricately and beautifully planned, but it was an unscripted moment that Kate Levering cherished most on her wedding night.

"My husband got on stage and sang/played an original song he wrote for me and our unborn baby," the Drop Dead Diva star tells PEOPLE

...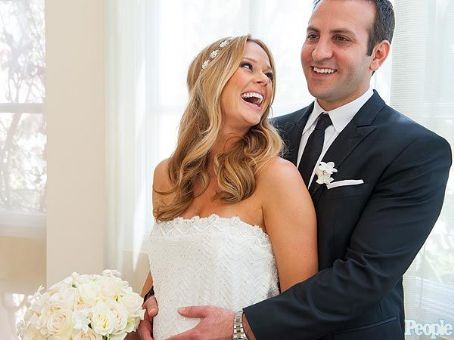 Posted 4 years ago

Filed under: TV Previews, Celebrity Interviews, The Show Girl At the end of 'Drop Dead Diva' Season 2, an engaged Grayson was left badly beat up after an accident, and a distraught Jane was by his side, wondering if he really saw her as Deb or was just hallucinating before slipping into a coma. Drama, right? The clever, quirky show doesn't keep things serious for too long though

...