Helen Lindes news stories posted by our user community.

Denver, is the couple's the new destination. The basketball player has been transferred to his new team and the model has not hesitated for a moment to pack up and go with him. All for love.

"The United States offers many opportunities for my work too. I have agencies in Miami, Los Angeles, New York ... Then when he is out for games I will be working as a model," said Helen

...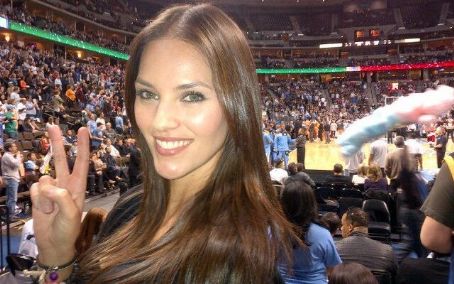 Until the 2011 NBA Draft last month, Rudy Fernandez was a guard for the Portland Trailblazers. During the draft, he was traded to the World Champs Dallas Mavericks, so many congrats to him. Besides coming off the bench in the NBA, Rudy also plays ball for the Spanish national basketball team.

Fernandez's girlfriend is Former Miss Spain Helen Lindes. These pics were snapped earlier today

...