Caitlin Beadles news stories posted by our user community.

Justin Bieber has denied reports that he is back together with ex-girlfriend Caitlin Beadles.

The 16-year-old singer sparked rumors that he was dating Beadles again after she flew to visit him in the Bahamas in May.

However, he insisted that the two are just friends.

"I`m single and ready to mingle! Haha!" he wrote on Twitter.

Bieber previously r

...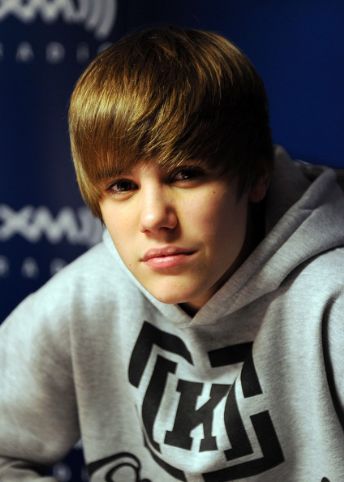 Posted 5 years ago

Justin Bieber is said to be back with his former flame, Caitlin Beadles. Let the riots and death threats start now… When Justin was in the Bahamas, Caitlin tweeted this little tidbit, "Bahamas here I come!!!! :) gonna be an awesome week!!!" Even more recently, she tweeted, "I hate when you have to leave. It's like half of me is gone, oh how I can't

...