Min-ho Lee news stories posted by our user community.

Lee Min Ho and Park Min Young break up.

To many fans' sadness, it has just been revealed that 'City Hunter' couple, Park Min Young and Lee Min Ho, have broken up.

After completing SBS's 'City Hunter', the duo had revealed their relationship to the public during the summer last year. Although Park Min Young and Lee Min Ho called it quits a while

...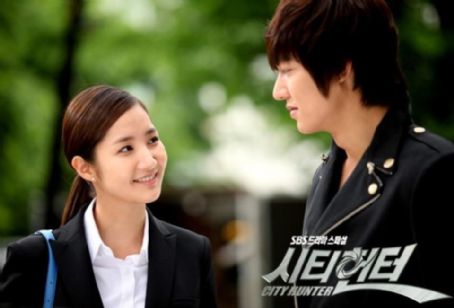 It's the quickest game of PR see-saw we've seen in a while, but it looks like the drama surrounding Lee Min Ho and Park Min Young's relationship has finally come to an end. Lee Min Ho's agency, StarHaus Entertainment, has finally confirmed on August 23rd that the two stars are dating!

Representatives from StarHaus Entertainment stated through Star News, "It

...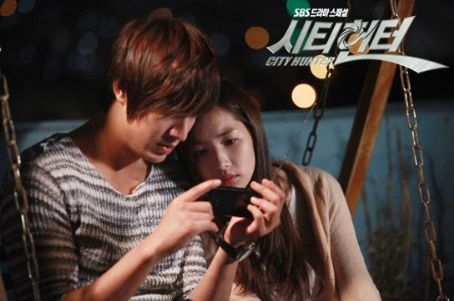 R: 'City Hunter' is of a different genre compared to KBS 'Boys Over Flowers' and MBC 'Personal Taste'. Where did you place your focus since there are a lot of action scenes and the character you played is very different from your previous works?
LMH: I kept bearing in mind the need to appropria...tely portray the emotions of Yoon Sung when he interacts with

...