It Runs in the Family news stories posted by our user community.

The girlfriend of troubled actor Cameron Douglas has been treated for heroin abuse and hypertension behind bars following her arrest on suspicion of drug smuggling on Monday.

Kelly Sott, 31, was taken into police custody after she was caught handing over an electric toothbrush to Michael Douglas` 30-year-old son in his mother Diandra Douglas` New York apartment, where he is being held on

...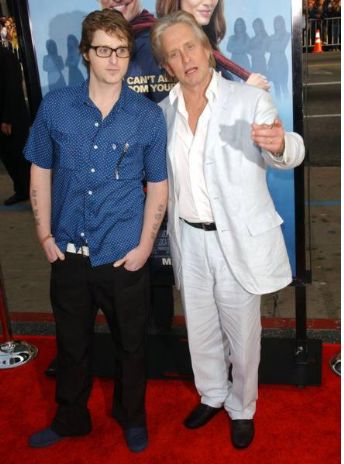 Michael Douglas` actor son Cameron was arrested after authorities received a tip off about an alleged cross-country drug deal, according to reports.

Douglas, 30, was taken into custody by federal authorities in New York on Monday after he was apprehended on suspicion of possessing methamphetamines with intent to distribute.

New reports indicate that Drug Enforcement Administration

...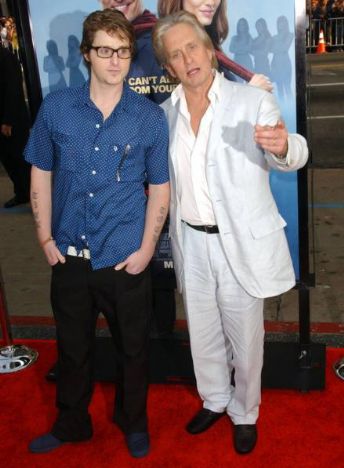 The son of Oscar-winning actor Michael Douglas was arrested on a drugs charge at a top New York City hotel, it has emerged.

Two people familiar with the investigation said 30-year-old Cameron Douglas was arrested on July 28 on a methamphetamine-dealing charge at the Hotel Gansevoort in Manhattan.

Cameron Douglas has acted in films including 2003`s It Runs In The Family, starring

...